3 sale items = 10% extra off!

*Offer cannot be used in conjunction with other offers.

FREE SHIPPING FOR RVCA INSIDERS. JOIN NOW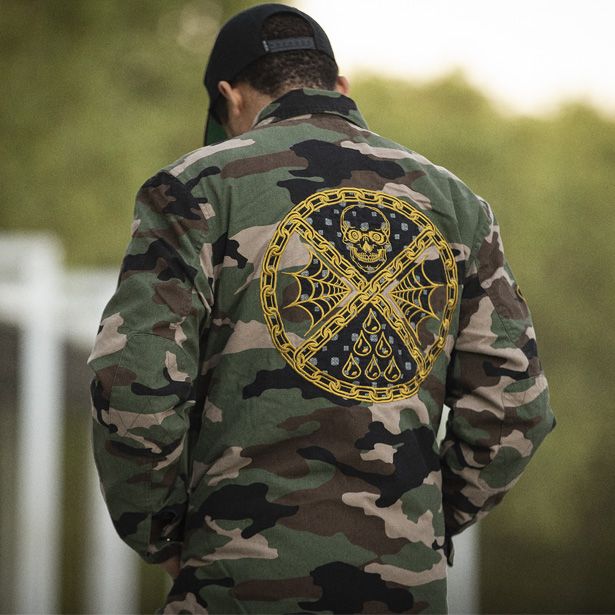 RVCA is proud to introduce a new collection with ANP Artist Ben Venom. Ben graduated from the San Francisco Art Institute with a Master of Fine Arts degree. His work has been shown both nationally and internationally and has been interviewed on multiple media platforms. Our latest collection features his signature quilting work on RVCA garments and original artwork printed on sweaters, tees, accessories and more.
Shop Now
RVCA SURF ADVOCATE ALEX KNOST ENJOYS FEW THINGS MORE THAN TRAVELING OFF THE BEATEN PATH, HANGING WITH FRIENDS AND ENJOYING GOOD SURF. HE RECENTLY TOOK ONE SUCH JOURNEY TO THE INDONESIAN ISLE OF BALI TO VISIT OLD FRIENDS AND FIND HIMSELF IN A DIFFERENT SETTING. ALONG THE WAY, HE SPENT SOME TIME AT THE SLOW, A BOUTIQUE HOTEL LOCATED IN THE HEART OF CANGGU TO SHOWCASE HIS LATEST ARTWORK IN A SHOW ENTITLED 'PLASTIC SURGERY JESUS YEAR'. FROM THERE, ALEX LINKED UP WITH LONGTIME FRIEND AND FILMER JIMMY "JAZZ" JAMES (KINNAIRD) AND JOURNEYED ALONG THE BALINESE COASTLINE TO FIND THE BEST CONDITIONS THE ISLAND HAD TO OFFER.